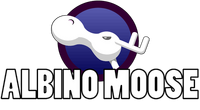 Albino Moose Games is the game studio behind Spooky's Jump Scare Mansion: HD Renovation. The development team consists of AMGSheena and StealthyMoose, with assistance from Akuma Kira.
They became the primary developers of the original game, the HD Renovation, and any of their DLCs once the original studio split up. However, Albino Moose Games being a product of said split-up, the development team remained largely the same.
AMGSheena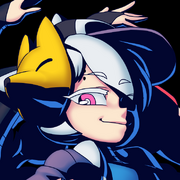 AMGSheena is the co-founder of Albino Moose Games. She's the PR and QA Manager for the HD Renovation and assists StealthyMoose with programming and other aspects.
External links (AMGSheena)
StealthyMoose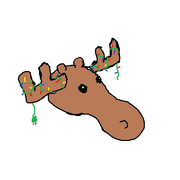 StealthyMoose is one of the co-founders of Albino Moose Games. He is the lead developer and programmer of the HD Renovation, handling 3D modelling and porting the game to other platforms.
External links (StealthyMoose)
Trivia